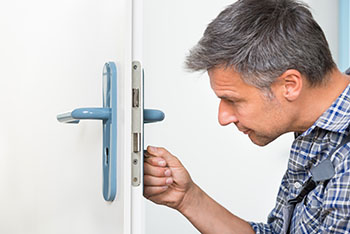 Homes are meant to be the places where we feel safest in the world. When you are at home, you should be able to curl up on the couch, turn on tv and binge watch your favorite streaming show without having to worry about your safety and security.
Unfortunately, there are people out there who would like to be able to get into your home, so you need to make sure you take the proper steps to prevent that from happening. Don't let you safety ever be an issue!
The first line of defense in your home are your door locks, between your deadbolt and your standing knob lock, your home will be protected or unprotected based on the security of those. If you feel like there is a chance your deadbolt is old.
It is time to call your local locksmith to come over and give you an estimate on replacement. In Coppell TX, we are the local locksmith widely known for reliability and the highest quality of lock smith services.
If you give us a call to discuss the options available to you, we will send a local locksmith directly to your home, when you are available, and have them walk you through the process of upgrading your door locks and deadbolt.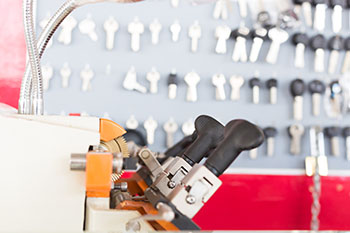 Of course, if you end up deciding to replace the old systems on your home, you will need to get duplicate keys made for all your family. We provide a key copy service for a very low price to all residents in Coppell TX, and our key copy comes with the best customer service in the industry.
When creating duplicate keys, we will give you the option of a number of custom style keys to perfectly fit the personality of all your family members.
When looking for lock smith services, you want to find someone who can provide with all the services you require and do it with a smile on their face. We pride ourselves on providing Coppell TX with the best market prices, the most professional and high quality locksmiths, and giving all of our customers the best customer service possible.
Whether you are looking to replace all the locks on your home, or if you are just needing to get key copy done on a key or two, we can help! Give us a call at 469-215-1772 so that we can discuss all of our available packages with you.